How Hayao Miyazaki and Robin Williams inspired me.
Our Creative Director, Chris Hill, looks back at his 15 years experience within the Creative marketing industry, and talks about what keeps him inspired.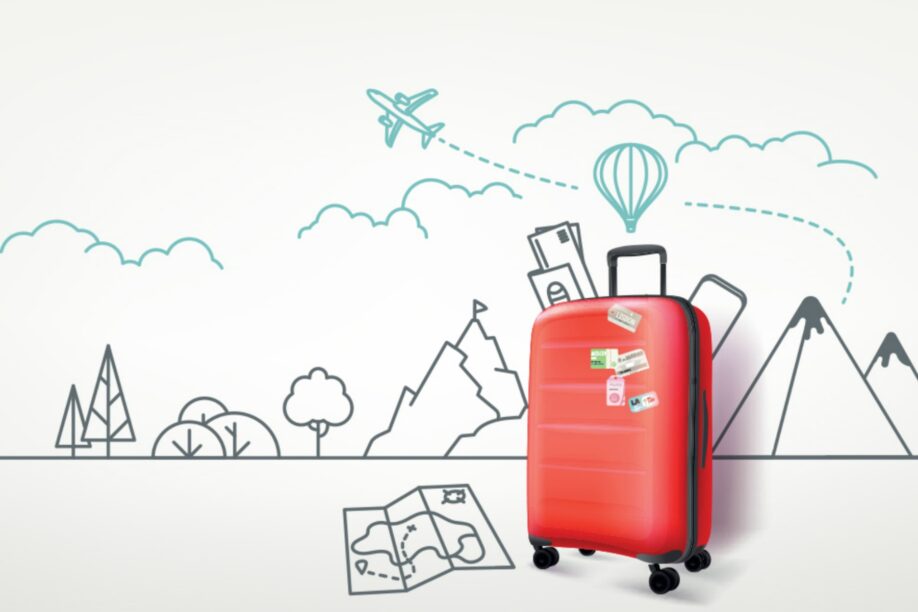 When discussing the avenues of getting into a career in animation, Hayao Miyazaki commented that today's animators tended to plunge directly into the field because they were fans of anime.
But, he said, if he had asked them to draw a Chaika (a flying boat in 1978's seminal animated feature Future Boy Conan) in flight, they would only be able to imagine what they had previously seen in past tv anime shows. And he wouldn't be able to use their work as a result. To draw a flying Chaika in a truly original fashion, he remarked, you would need to have read at least one book on the history of flying and then use your imagination. In delving into books on the history of airplanes, you would encounter the name of the revolutionary pilot, Igor Sikorsky.
He is the man who in 1913, built the world's first four-engine biplane and flew over Russia. He is also known for having dined on board and then when an engine failed, for grabbing on to one of the struts and supporting it himself. With the wind howling in his face, he personally checked the condition of his engines. Miyazaki remarked that he thought Sikorsky symbolised the way men really fly. To him, it showed someone simply yearning to soar – a passion that just could not be imagined and brought to life visually, by simply copying old TV shows.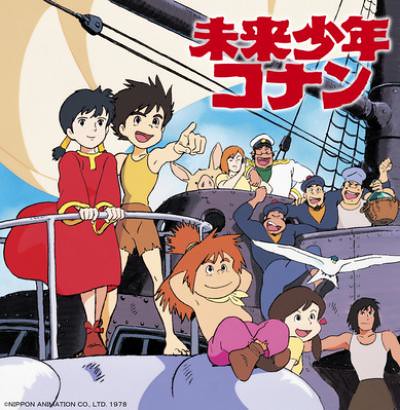 Back to the start
This got me thinking back fondly to my first creative director back in Cape Town. The now closed shop was then called Berry Bush BBDO. We had a relatively young team and, as you do when you're young in this field, we would often work late nights. We could more often than not, be found hunched over behind a fluorescent backed Apple iMac. While hard work was often required, my CD remarked once that we were not ever going to learn anything cramped in an office behind a screen and he actively encouraged us to explore the world outside of the agency.
Indeed, he practised what he preached and harboured many interests outside of the agency including drumming, surfing, music and others. That same CD casually walked up to my desk on an early afternoon on my 21st birthday and asked if I was busy. I replied, "not really" and he whisked me off to go jet skiing off Camps Bay coast.
Into the present
It's now been five months since I joined Wyatt International, and to say it's been a steep but enjoyable learning curve would be an understatement. Joining as Creative Director, I was immediately scheduled into a large number of client induction meetings in my first two weeks. Wyatt are not short of clients and each of our clients are complex with multiple revenue streams. And it has been a busy period indeed. However, I've not forgotten the words of my first CD. They ring true, now more than ever.
In today's competitive world, we find ourselves pushing further, harder, faster but we cannot forget to take time to nurture our passions and interests – always keeping a finger on the pulse of what's happening in the wider world. Off the back end of Cannes Lions, we all headed out to a small independent cinema in Birmingham's Custard Factory to view a showreel of winners as chosen by us. While this wasn't a million miles away from our day to day, it was nice to just get out together and enjoy some of the finest and most awarded work to have come from our industry in the past year.
Influence & Headspace
A different CD came into work once and joined a review. Perhaps out of frustration or to just inspire the team, he looked at us and asked a series of questions that caught us completely off guard. Jay Z had recently released an album and he asked us our thoughts on Jay's headspace while creating the album – how much influence he had taken from recent events in the US and how they had been interpreted. We later spoke about a very influential documentary series that had recently aired on Netflix. Again, I was reminded of the importance of opening your eyes to other influences, cultures, media, opinions and events.
Last week's news posted in The Wall Street Journal of Airbnb's investment of $20m in Atlas Obscura is a good sign that unexpected and rewarding experiences are becoming more and more mainstream.
There was always going to be a period of getting to grips with my new role, learning the ins and outs of the business, getting closer with the team before I would feel totally comfortable and focus purely on the creative output. However, with Wyatt specialising in the B2B sector, this is a different challenge all-together. No less creative. Far from it, I would say an even greater challenge with a demanding set of clients with very specific targets in challenging environments that need to be met. But even though we face these challenges on a daily basis, looking at interesting briefs and endeavouring to solve them in unexpected, irreverent and mould-breaking ways we cannot close ourselves off and focus only on the end product but also realise that every life experience is an opportunity to develop creatively.
"Every life experience is an opportunity to develop creatively."
Outta Boston'
I close my eyes and I can hear Robin Williams schooling Matt Damon in the now classic park bench scene from Good Will Hunting: "You've never been out of Boston. You know a lot about Michelangelo, but I bet you can't tell me what it smells like in the Sistine Chapel. When I ask you about war, you'd probably throw Shakespeare at me, but you've never held your best friends head in your lap and watch him gasp his last breath. And when I ask you about love you'd probably quote me a sonnet, but you've never looked at a woman and been totally vulnerable."
I find myself constantly inspired by my team who are natural explorers. Within our ranks we feature cosplay lovers, regular theatre goers, a champion triathlete, gamers, authors, a successful movie critic, musicians and many more and I admire their insatiable hunger to get the most out of life and their careers – and live a life without boundaries.
If you're like Chris and feel inspired then contact hello@wyattinternational.com to find out more.