Covid-19: Ushering a new era of creative responsibility.
As the world continues to grapple with the pandemic, businesses are putting plans in place for the future. Our Creative Director, Chris Hill, talks about what the 'new' normal will look like for creative marketing.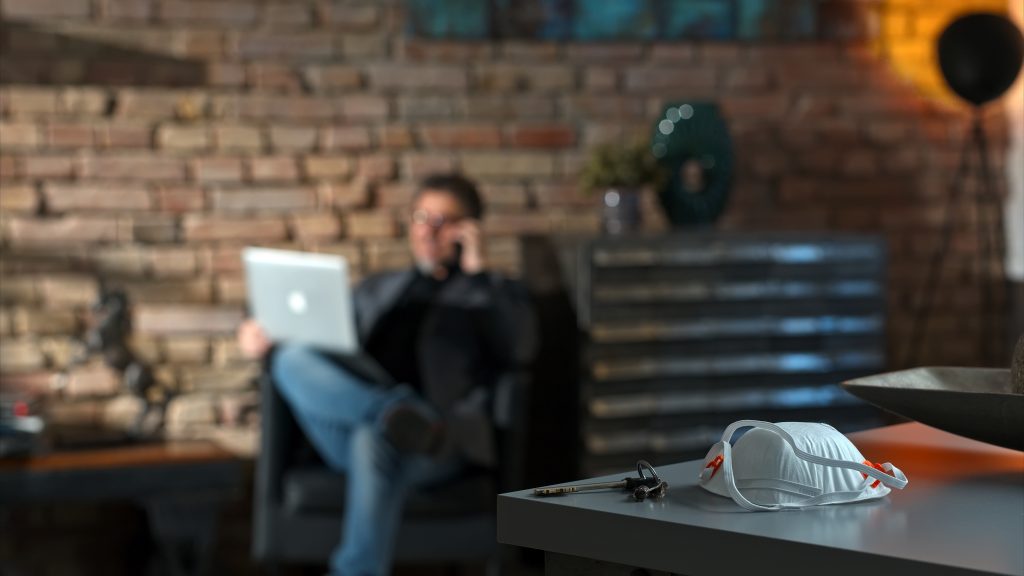 Picture this – you've just gulped down a small machine-made latte from your agency's coffee machine. You throw your art director a quick glance and gesture her to join you. You dash to your creative director's office and take a briefing for one of your agency's main clients.
Afterwards, your account director takes you through the specifics, your Creative director relays a few key points and you agree to review timings before heading off.
Now the work starts… you toss a few ideas to each other before lightning strikes. YOU HAVE IT! You fling your laptop open and the words begin to flow. "We open on a beach in Brazil" … And that is where the creative fantasy ends. Unless of course you live near a beach in Brazil…
However, life as we knew it drastically changed as the world became engulfed in the coronavirus pandemic, with millions of lives being impacted.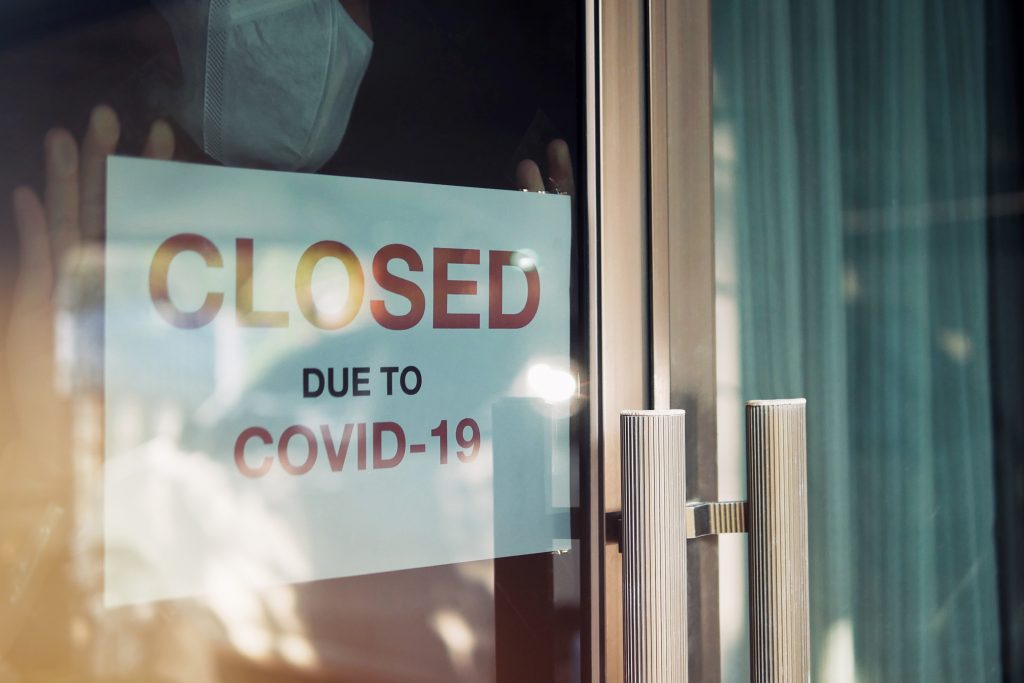 More than a quarter of businesses temporarily halted trading (The Independent), and companies were forced to transition from conducting business in dedicated workspaces to working from home, in a bid to halt the spread of the virus.
Shaking up the creative industry
As we watch health services and world leaders scramble to deal with the outcome, it is only natural for us all to question how our lives, our families, our way of living and our jobs will fit into this 'new' normal.
Because so many professions and industries have had to quickly adapt and reset their processes, managers and colleagues are being forced to look at how they operate and conduct day-to-day business at every level.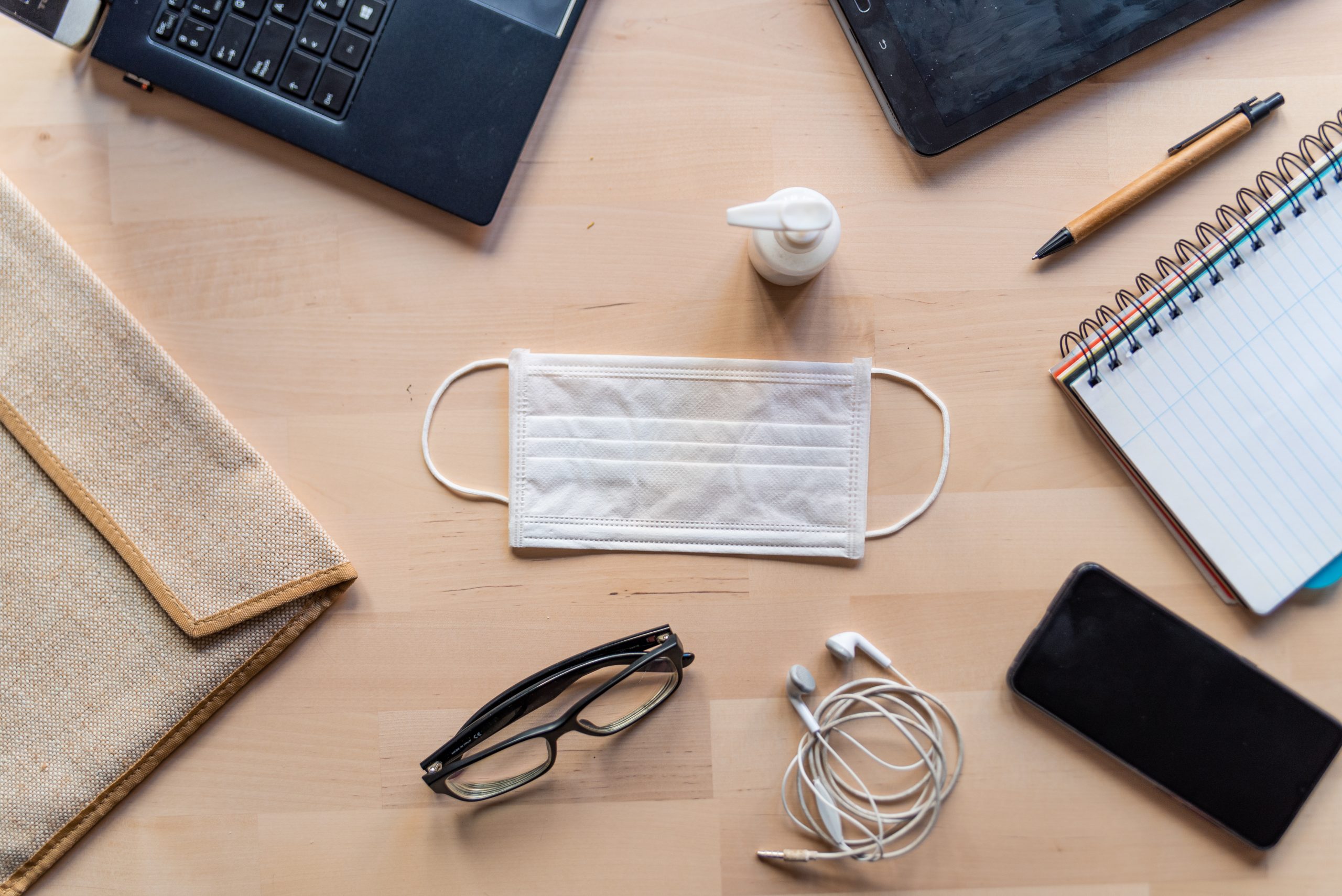 I feel that this is certainly the case for the creative industry. The disruption of coronavirus has pulled the wool from our eyes and lifted the lid on many hidden truths and brought to light many common issues that at times, we have been reluctant to face. Naturally, I've been thinking about what the future of our industry will look like now that we have to face these challenges head on. At some point we will recover.
When I think about all of the young professionals entering into a creative career, I can't help but look back to my own journey. While education is invaluable, the experience you get at college or university is very different to real-world experiences. I only became aware of these challenges after years of working in creative design.
From experiencing creative burn-out, to having to adapt to the ever-changing digital environment, and ensuring you're meeting client expectations while remaining in budget, when we do head back to the office, creatives will need to face these truths head-on.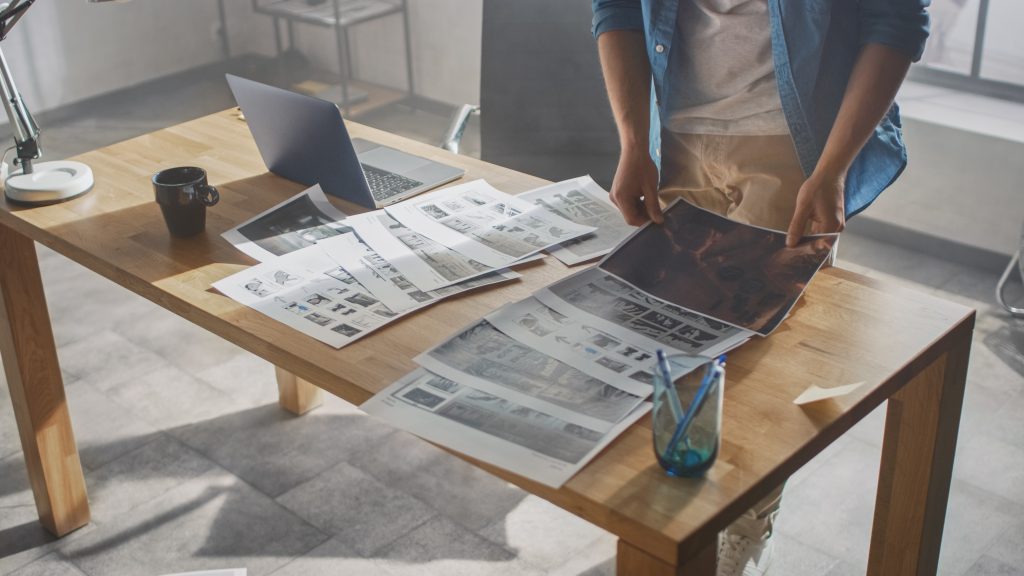 Making money stretch further
One aspect I am certain will change is the fact that creatives will have far more responsibility when it comes to considering and working with client's budgets.
We will need to seriously evaluate every concept with greater fiscal awareness and ask ourselves, "Is this the very best answer for our client's needs? Does it address the brief and make the best use of their budget?" Because now more than ever, your client's pound will need to stretch as far as possible.
It will be a long time before clients consider extravagant shoots abroad and expensive creative campaigns, so we will need to be far more agile and think more on our feet in terms of production. Retaining creative pedigree while also satisfying a client's needs will be difficult but that will be the challenge moving forward.
Calling in your contacts
Creatives will need to roll their sleeves up and get their hands dirty, calling in all contacts on production, taking shortcuts and doing whatever is needed to get a project off the ground. With larger organisations rushing to restructure while staying within budget, creatives are going to be forced to look to recycle and upscale content wherever they can.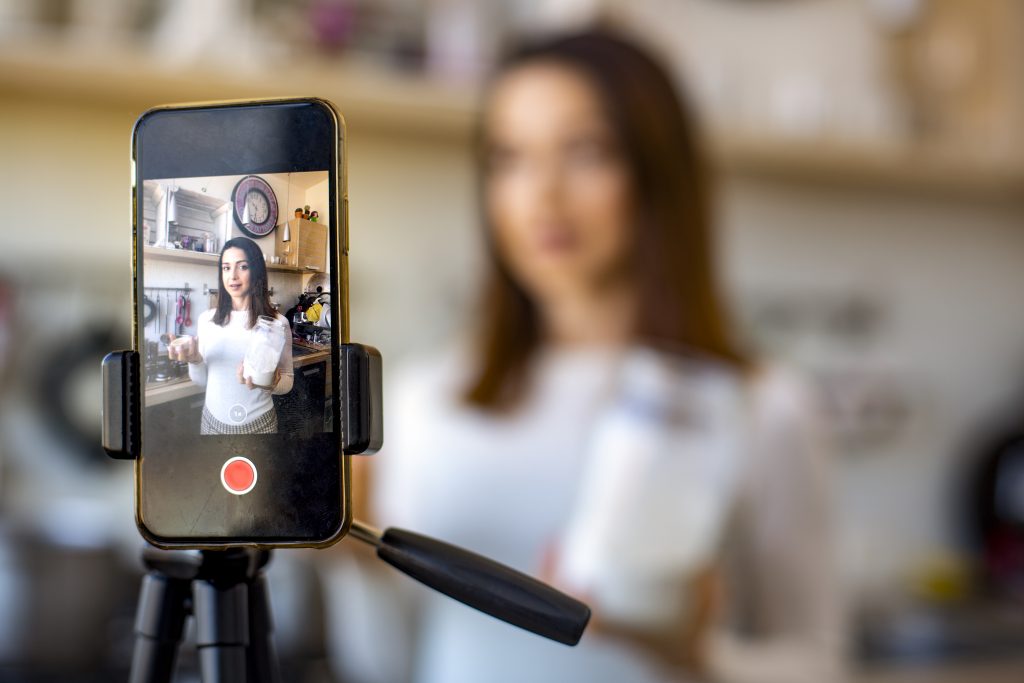 As well as embracing new skills, a greater level of awareness in media will be key. Creatives will also need to be even more sure that their concepts are rooted in some form of verifiable data or proof. The more risk averse people become, the more they need reassurance that the idea is going to work. Data collection is going to become a massive cornerstone that dictates the future of the business.
This adaptability will need to become a key weapon in your arsenal. The creatives who learn to adapt easily and tackle all problems will become the most valued. Creatives will need to see every problem as an opportunity and not only focus on the meaty opportunities.
By pulling together and helping out wherever you can you will become an integral cog in the machine. The days of moaning about working on "lesser" briefs are over and the age of chameleon creatives is well and truly here. Also anticipating what ideas are slightly ahead of the coronavirus curve. This is where the new strategies and solutions will determine the future of brands and agencies.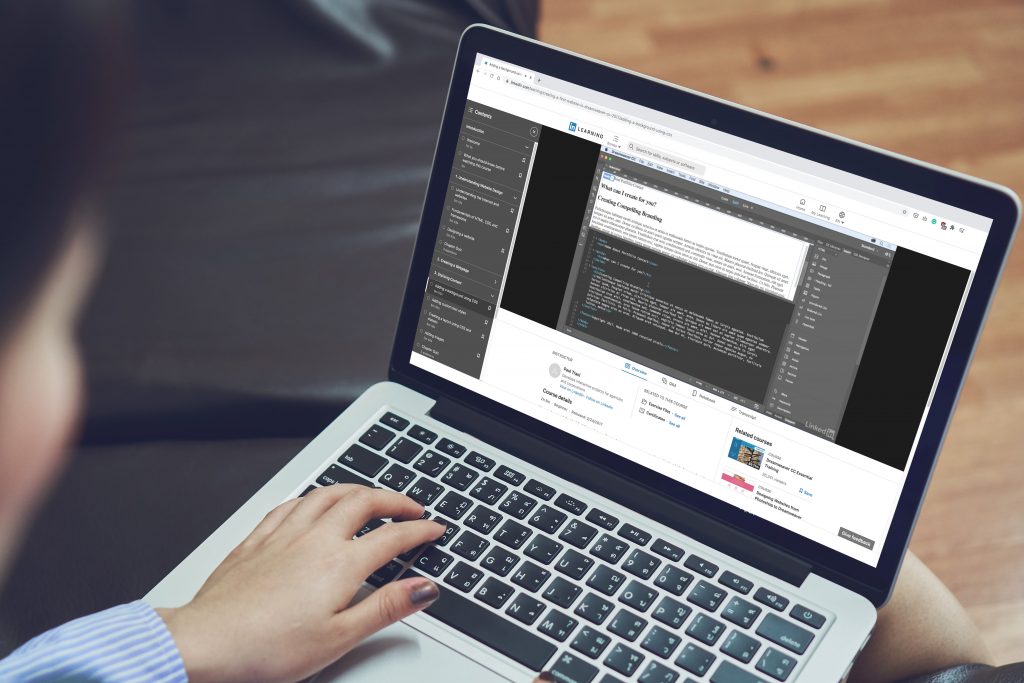 Get used to hybrid working
Creatives will also need to take a greater representative role – both as key figures in their agencies but also in terms of building their own brand. As remote working will become a more permanent fixture in the future, how do you present yourself. What you wear, your background, lighting will all play a part in how you come across. At the moment clients and colleagues are wearing smart tops and casual bottoms, with their kids in the background. However, this will change as things will go back to normal.
Working from home has also unearthed the need for greater time management. This has always been important but moving forward tools like Clara, Clockify and Remember The Milk, will play a more significant role.
Creatives hold an important role in society
And lastly, creatives will need to understand their role in society and embrace the fact that they do have an important part to play. As creatives, they can take a brand's key strengths, elevate them and create and communicate a powerful narrative. Don't just try and sell a product by how 'great' it is or how well it's designed – find the human truth, what truly connects it to the consumer and build on that.
Cadbury is excelling at this at the moment. Their most recent work 'This doesn't need to end' by VCCP doesn't sell a chocolate bar through seductive imagery… they're delivering positive emotional messaging to the British public that we can all get behind and follow that movement and as a British brand who better to lead this.
You can argue that Cadbury have been doing this for years with the likes of 'Eyebrows' and the classic 'Gorilla' whereby they emulated the moment of 'joy' you have when biting into their product, but to stand for something and lead a movement is even more powerful and compelling.
In putting this together I discussed the various issues with a few creatives across the globe that I value highly and as such I'd like to thank Sione Raaijmakers, Ivan Johnson, Rebecca Gall, Billy Bonniger, Amit Kapoor, Ahmed Khan, Chacho Puebla and Roger Cano Garcia
Find out how we break boundaries and tell stories for businesses across the globe and get in touch at explore@wyattinternational.com or call +44 0121 454 8181.