Find out about our coronavirus update.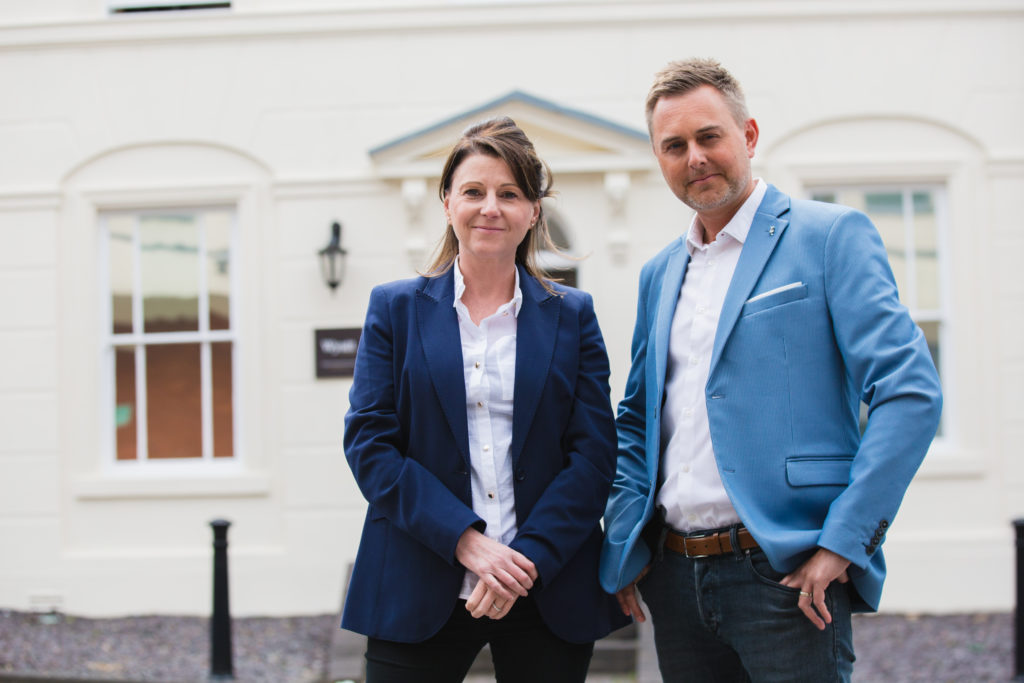 In response to the latest government guidance and the PM's address to the nation, we have now moved to the next phase of our COVID-19 business continuity plan to ensure the smooth running of our agency and the ongoing wellbeing of our employees.
Over the past week, most of our team have been working remotely but closely with each other and our client partners with real success. In addition to this temporary change in working practices, we have now decided to close our main UK office to support the country's collective effort to protect and save lives. As a result, everyone is now working from home.
We are very confident that our essential systems and business continuity activities are running effectively and that our IT infrastructure, digital collaboration tools, video conferencing facilities and mobile networks will continue to help us minimise risk over the coming weeks.
Our main UK office line +44 (0)121 454 8181 will be unmanned from today until further notice so, please route all calls and contact to the relevant person directly via their business email address or mobile number.
Once again, I would like to reassure all of our clients, contacts, suppliers and friends that we are committed to 'business as usual' as far as this is possible during these ever changing and challenging times.
I will keep you posted on any future developments but if you have any questions or concerns, please feel free to reach out to Karen or I personally:
Mark Fones (MD)
mark@wyattinternational.com / +44 (0)7736 490860
or Karen Bernie (CEO)
karen@wyattinternational.com/ +44 (0)7711 053003
As a long-standing and responsible business, we understand how serious this situation is and how prolonged the current conditions could become.
However, our agency services and support will remain open and 'switched on'. Our teams will continue to consult, create and collaborate. And, we will always be here for you, whenever you need us.
Best wishes,
Mark.
Mark Fones
Managing Director, Wyatt International