COVID-19 update: 18.03.20
As a business we are acutely aware of the seriousness of the unfolding events regarding COVID-19.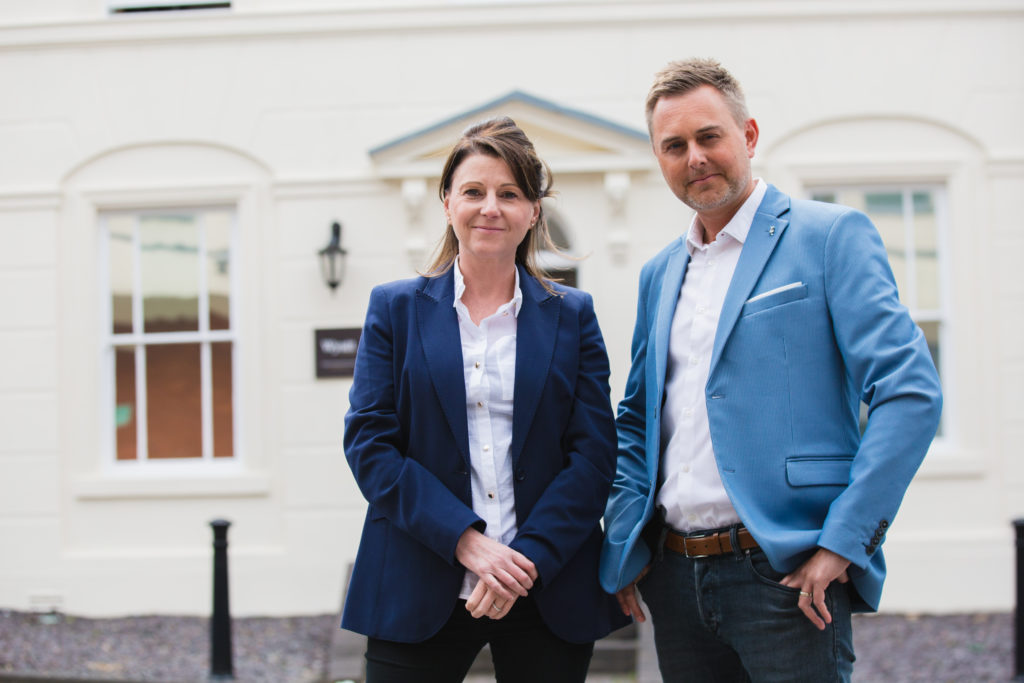 In light of the Government's advice, most of our team are now working remotely to minimise risk and promote well-being. In addition, our business continuity plans are all in place.
Until further notice, our office remains open to support essential and business continuity activities and we are conducting most meetings via our digital collaboration tools, video conferencing and telephone in order to minimise the risk to our staff and clients alike.
Our main UK office line +44 (0)121 454 8181 is fully operational and the team can direct your call to the relevant person as per regular working arrangements. Alternatively, if you have the mobile number for the person you are trying to reach, please feel free to contact them directly for any assistance needed.
I would like to reassure all of our clients and contacts that we are committed to 'business as usual' as far as this is possible in current circumstances.
If you have any questions or you need any help, please don't hesitate to get in touch with me directly:
mark@wyattinternational.com / +44 (0)7736 490860
or Karen Bernie (CEO):
karen@wyattinternational.com / +44 (0)7711 053003
I will keep you posted as the situation develops and our approach adapts accordingly.
In the meantime, we hope you stay safe and healthy.
Best wishes,
Mark.
Mark Fones
Managing Director, Wyatt International