#ClapForNHS and the life-affirming power of social media
We reflect on the the significance of #ClapforOurCarers and #ClapforNHS and how these movements brought us closer together despite social isolation.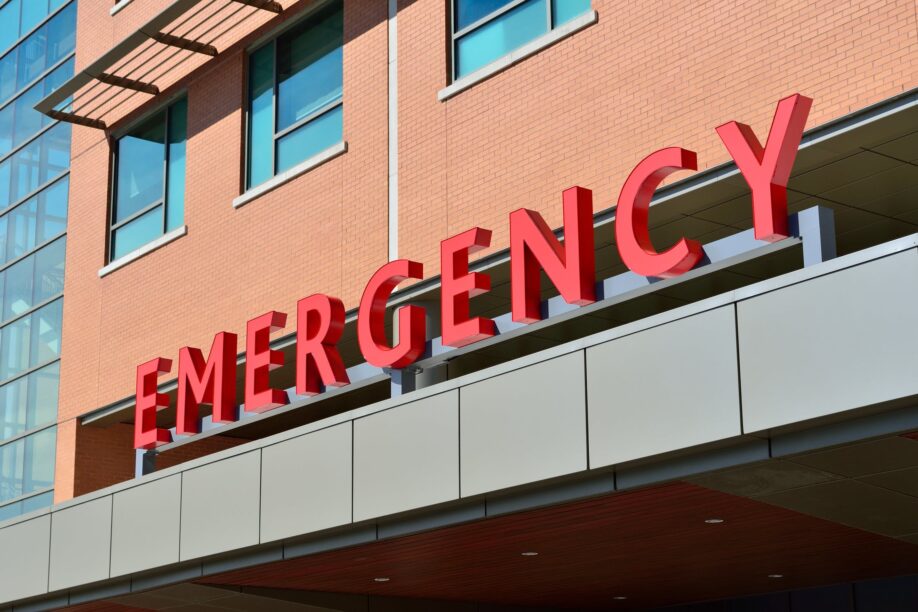 Last night the nation came together in one of the most heartfelt ways I have ever seen. The #ClapForOurCarers and #ClapForNHS campaign brought us all together to thank the nurses, doctors, carers and everyone else in the NHS who have been tirelessly working and taking care of patients during the Coronavirus outbreak.
Why did this campaign happen?
The organisers of the campaign wanted to let the NHS know that we are grateful for their hard work and service in this time of unprecedented demand. Whilst everyone is living in uncertainty, we can all know one thing. We are indebted to our NHS.
The outcome
The campaign encouraged me to think about the amazing power of social media.
Only yesterday morning I was scrolling Facebook and saw the post circulating widely for people to come together at 8pm in their gardens, balconies or windows to clap. My first thought was that it could go one of two ways; either it would be a massive flop or a huge success…
I was pleasantly surprised to find it was the latter. People from all walks of life came together to join in on the event; Prime Minister Boris Johnson, the Royal Family and even 007 James Bond (Daniel Craig). Iconic landmarks were shining blue to pay homage during the event – such as the London Eye and more locally, the Birmingham Library.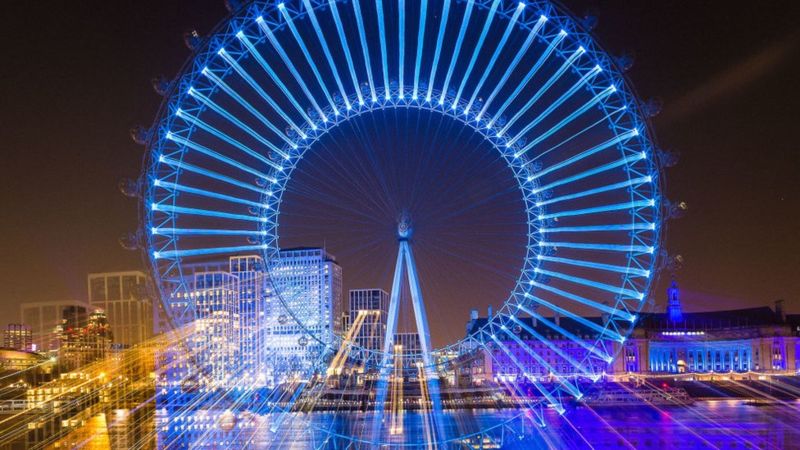 How social media brings us together
Perhaps it was my pessimistic outlook on life, but #ClapForOurCarers has opened my eyes to how social media can bring people together at a time when we are encouraged to stay apart.
Yes, I can't see my beloved colleagues and friends, but we have connected in other ways that we wouldn't have before. I now spend most of my evenings playing video games with my friends and connecting with the people I love much more often… Of course, I still manage to go to the 'pub' on Friday with my workmates over a screen. Much like how the #ClapForOurCarers / #ClapForNHS campaign brought my whole neighbourhood together; social media is helping us all to stay connected in these difficult times.
"I can't see my beloved colleagues and friends, but we have connected in other ways that we wouldn't have before."
It is heartwarming to see such extraordinary acts of humanity in these extraordinary times.