Everyone knows social media is at the heart of everything. Here, it's doubly so – as you'll be providing ideas, advice and expertise to our colleagues and our clients, in the UK and internationally.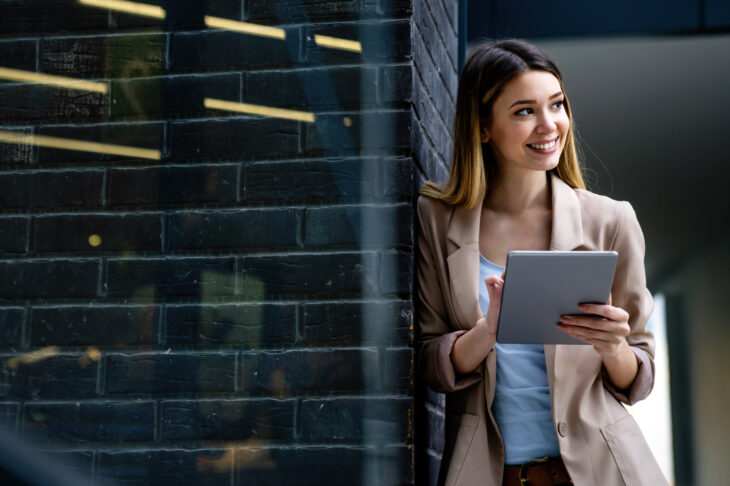 Interested in working on a mix of PR and marketing projects, including global campaigns for international clients? Then there's a place waiting for you in one of our multi-disciplinary clusters. Working alongside project managers, account teams, designers and digital specialists, you'll be the go-to source for all things social media – from ideas, research and content, through to monitoring, management and measurement.
Helping us win new business, grow accounts and build our own social brand, it's a role with real influence and possibilities. Confident, competent and creative, you'll be a degree calibre individual with experience of organic and paid social media marketing, including tools such as Mentions, Meta, Sprout Social, Paid Advertising.
If so, there's plenty to keep you busy and interested with a truly original global agency.
Ready to accelerate the value in your own career? For more information or to apply, email: work@wyattinternational.com