Search (SEO & PPC) Executive
Our multi-disciplinary clusters focus their skills and experience on delivering powerful digital marketing campaigns – and we're now looking for a specialist in all things search to bring ideas, innovation and expertise to our work.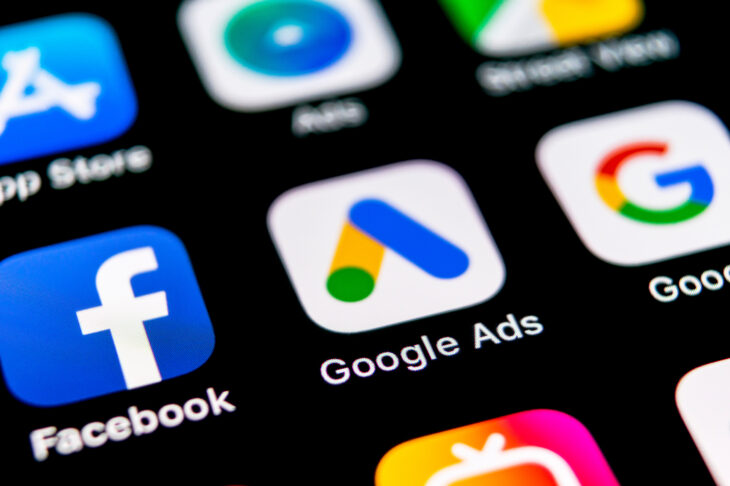 Congratulations – you found us. But can you help others find what they're looking for, faster?
Then you could be our next Search (SEO & PPC) Executive. Read on to find out more…
At the heart of our commitment to accelerating brand and business value creation, this role gives you an opportunity to gain broader insight, and to develop your skills and interests on a wide range of projects.
Helping develop and execute search and paid campaigns across multiple platforms, you'll have full involvement throughout the project lifecycle. In planning, you'll help devise strategies and support campaign configuration and ad creation. Post launch, you'll test and monitor performance to inform optimisation, ensuring campaigns meet objectives. You'll also be involved with analytics, reporting and budgets and billing, so it's sure to test and stretch you in positive ways.
A good communicator, you'll be both analytical and creative, with strong problem-solving and writing skills, and an advanced technical understanding of paid media analytics on key platforms – especially Google Adwords, Google Analytics, Google Tag Manager, Bing Ads, Meta Business Manager, and LinkedIn Ads. Ideally degree educated with at least one year's directly relevant experience, you'll also be detail focussed with a proven ability to deliver results.
If this sounds like your kind of role, get in touch for more information or to apply. Email: work@wyattinternational.com