If you're interested in widening your horizons – professionally and geographically – this could be exactly the role you're looking for. In addition to supporting multichannel campaigns for UK based clients, you'll also work directly with accounts overseas.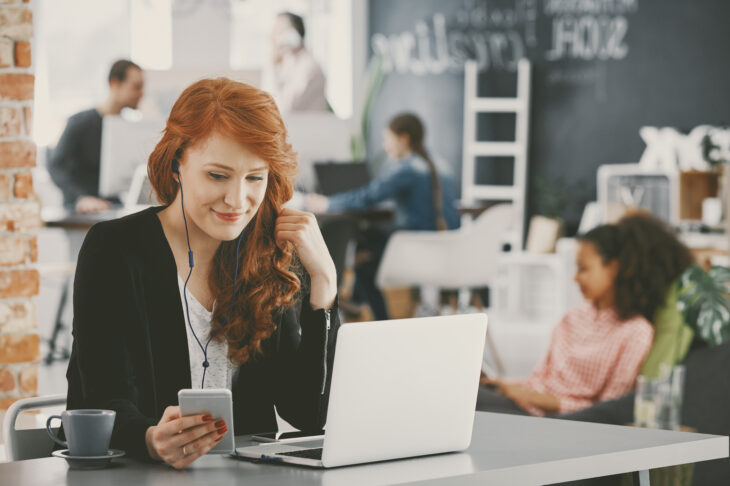 Part of a multidisciplinary team within a forward thinking hybrid workplace, you'll help accelerate differentiation and brand value creation for clients. Your core focus will be researching, writing, and placing audience-first content to create real market cut-through in a post-digital era. But you'll also be closely involved in creating and delivering standout multichannel, multi-region campaigns, including leveraging the global PR capability of 1° West – our international network of communication partners.
An experienced PR professional with a passion for B2B, you'll be a skilled and versatile writer, comfortable tackling a wide range of technical topics, from green-tech and engineering through to construction and the built environment. A relevant qualification, a second language and/or experience of working internationally on B2B accounts would all be an advantage.
Ready to accelerate the value in your own career? For more information or to apply, email: work@wyattinternational.com