Digital Marketing Managers.
We're seeking specialists  with a broad array of knowledge and experience. SEO and UX, content marketing, social media and multichannel digital campaigns: we need digital marketing managers who can drive digitalisation throughout our agency and our clients' activities.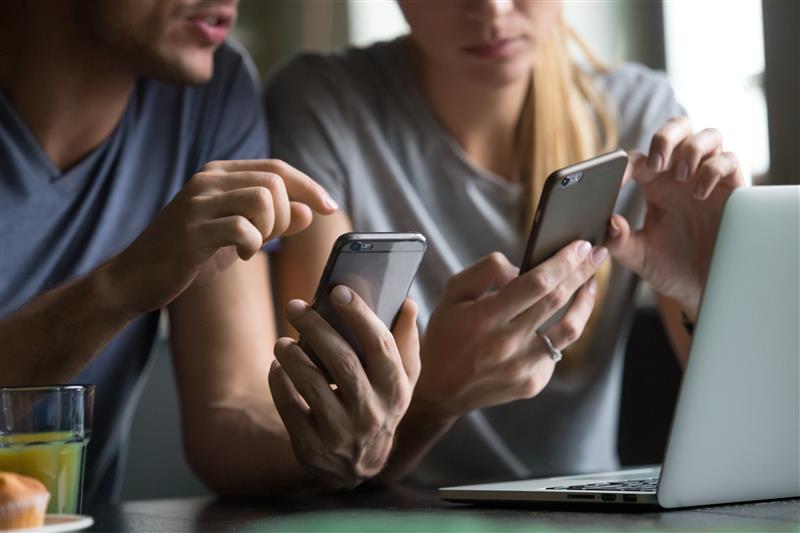 Directly embedded within our multidisciplinary client service clusters, you'll be the go-to expert for digitally delivering business and brand value creation – a beacon of ideas, technology and best practice who can complement and raise the skillsets of our full team.
Digital generalists and evangelists.
As a result, you'll have a pioneering pedigree in managing successful digital campaigns, either in-house or within an agency. You'll be a rigorous analyst, a strategic thinker and a digital evangelist, embracing emerging trends and ideas while grounded in a comprehensive understanding of the technical aspects of digital, search and social. And you'll also be able to draw on that understanding and evangelism to integrate your thinking and abilities with our wider team, with excellent communication skills and commercial understanding, to achieve greater reach and ROI for our clients, and enhance the reputation and revenue of our agency in the post-digital world.
Sound like you? For full details of the role, and to apply, email: work@wyattinternational.com