If you're interested in exploring new creative possibilities, this could be your perfect role. Focusing on the conception and design of campaigns and brand strategies, you'll help produce innovative, imaginative and market-leading work.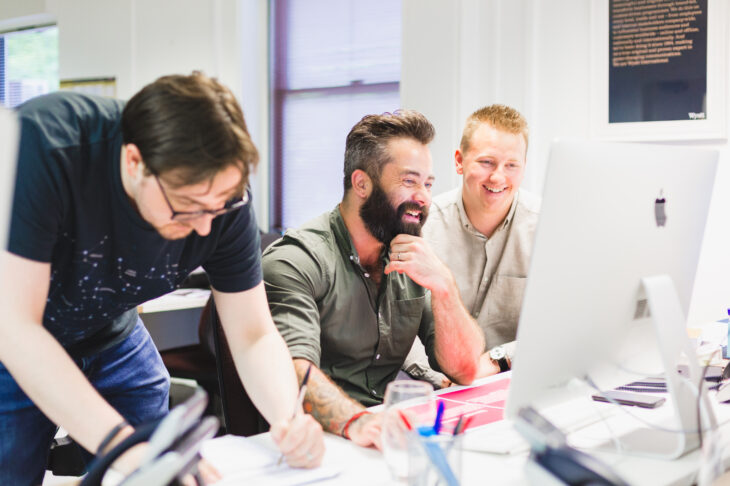 By supporting our Brand & Strategy Director and contributing to the continual development of the Accelerator team and the wider business at Wyatt, you'll lead by example: executing and delivering creative projects, online and offline, using both static and moving imagery and producing powerful and engaging ideas that work effectively across different channels.
Ideally, you'll already possess a wealth of experience in delivering successful multichannel campaigns for national and international clients within an agency environment. Demonstrating a strong creative vision and flair, balanced with well-developed problem-solving skills, is also essential.
As well as thriving under pressure and tight deadlines, you'll relish using your influential presenting skills to impress clients with innovative new concepts.
Ready to accelerate the value in your own career? For more information or to apply, email: work@wyattinternational.com