Vision beyond the virus: Creating real value for brands and businesses in a post-digital era.
2020 was quite the year. And it's far from over. We're in a world that's been fundamentally reshaped – and these changes are ongoing.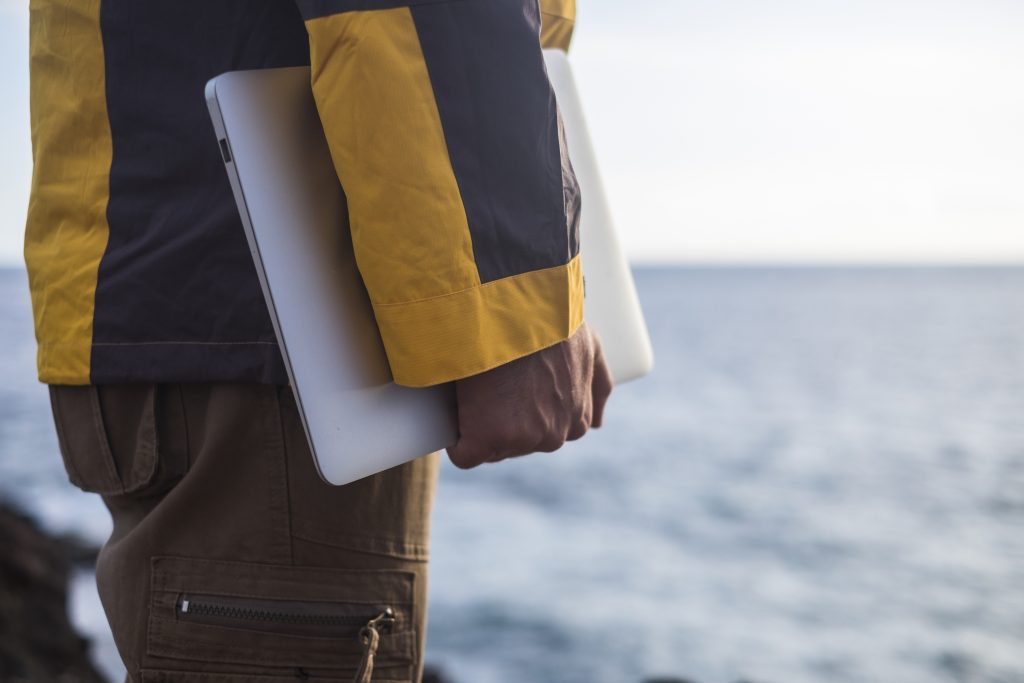 The ever-evolving guidance set by UK Government, commercial markets in flux, and a shift towards new models of living and working that have had a profound effect on both physical and digital landscapes. Nobody has been left untouched. And nothing, it seems, will ever be quite the same.
So, where do we go from here?
Yes, the values of our society have shifted irrevocably – but it's the notion of 'value' itself that gives us a crucial clue as to a direction in the post-COVID world. No matter how things change, there will always be a need in the commercial world to find, secure, create and deliver value. It's this fact that has guided our team at Wyatt International for almost six decades; a singular focus that doesn't just give us purpose, but has enabled us to fight our way through many decades of change and come back stronger…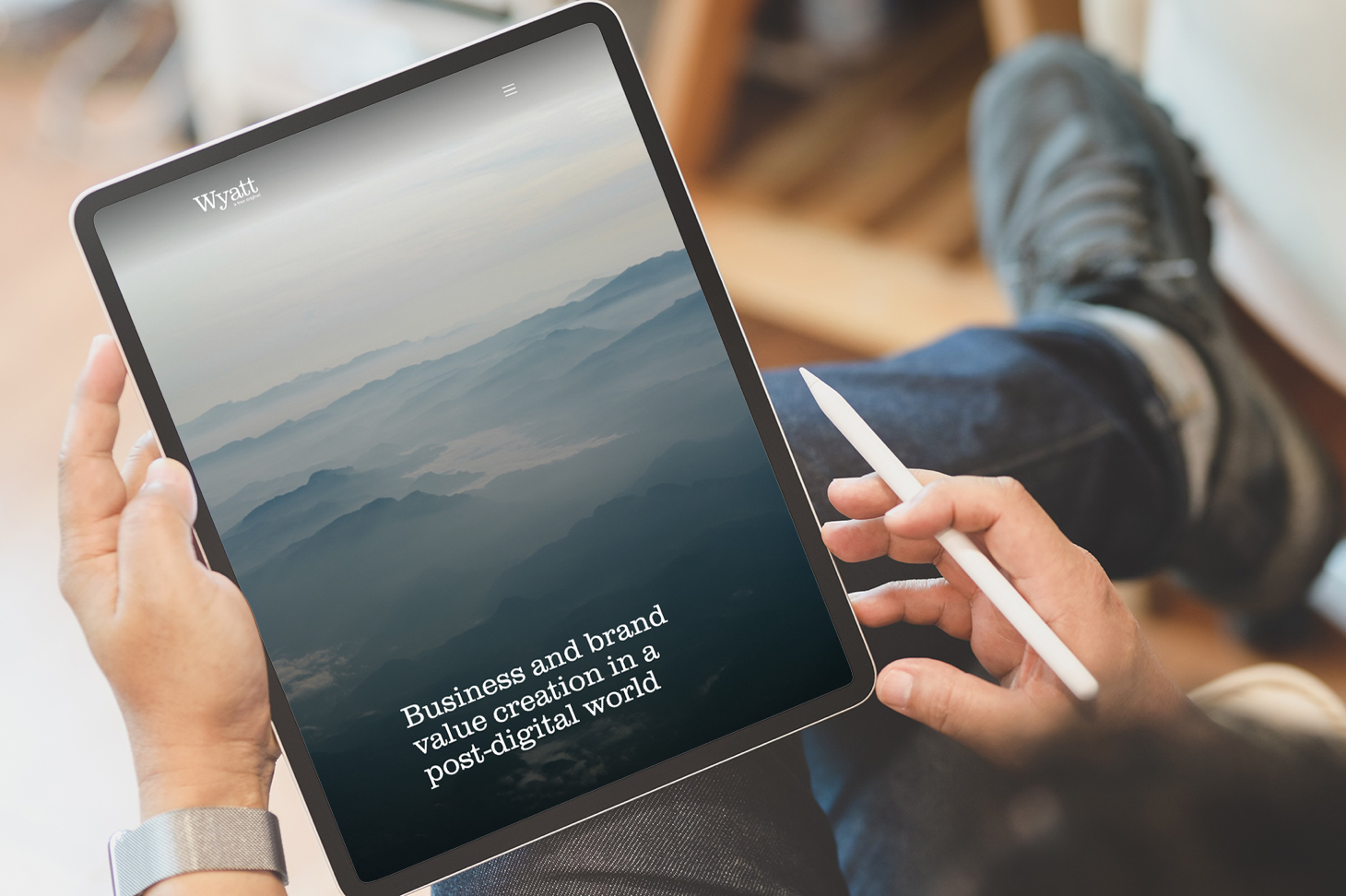 An agency for a new world.
We've circled back on what's made us one of the world's most resilient, longstanding B2B agencies.  This is our bilateral ability to blend brand strategy with activation and we've realigned this for a post-digital world.
What do we mean by post-digital? We're living through an age when physical and digital landscapes are interlocked. Both are taken for granted in one seamless customer experience, so any brand or business campaign needs to apply digital-first thinking and technology in bold new ways. But, even beyond this, we're not talking digitalisation for its own sake: we need to focus on the human experience above all. Because that is how we can create value – which, ultimately, is the goal. It always has been, and always will be.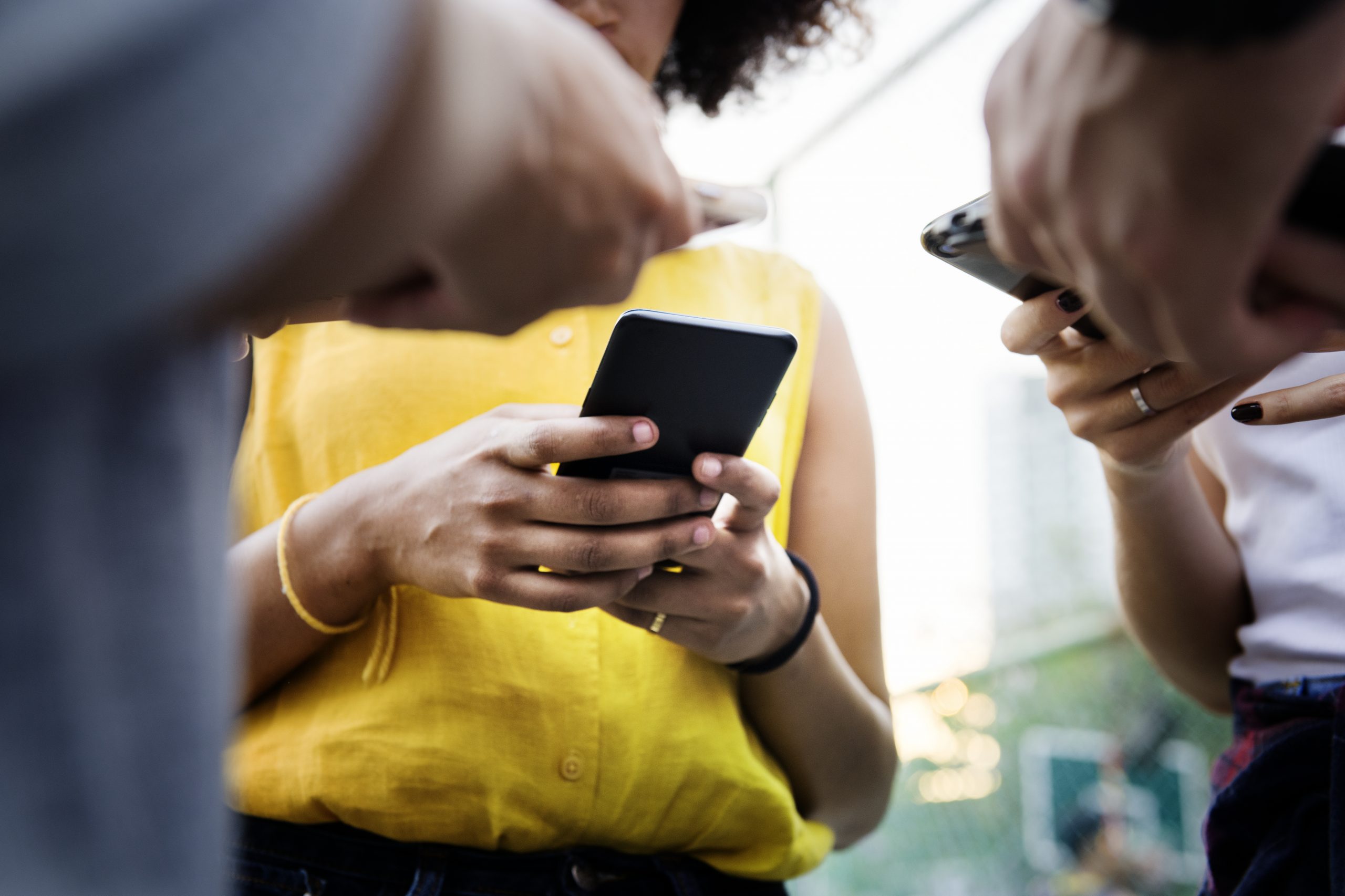 Activating the concept.
Of course, the key is to bring this focus from the abstract into the concrete – something never so difficult as when our sense of 'value' is fluctuating so much. Is it financial or brand value? Economic or emotional value? The answer is: all of them. We need to find value wherever we can, and – in the context of our agency – that means bringing to bear both sides of our offering: transformation strategy with multichannel activation.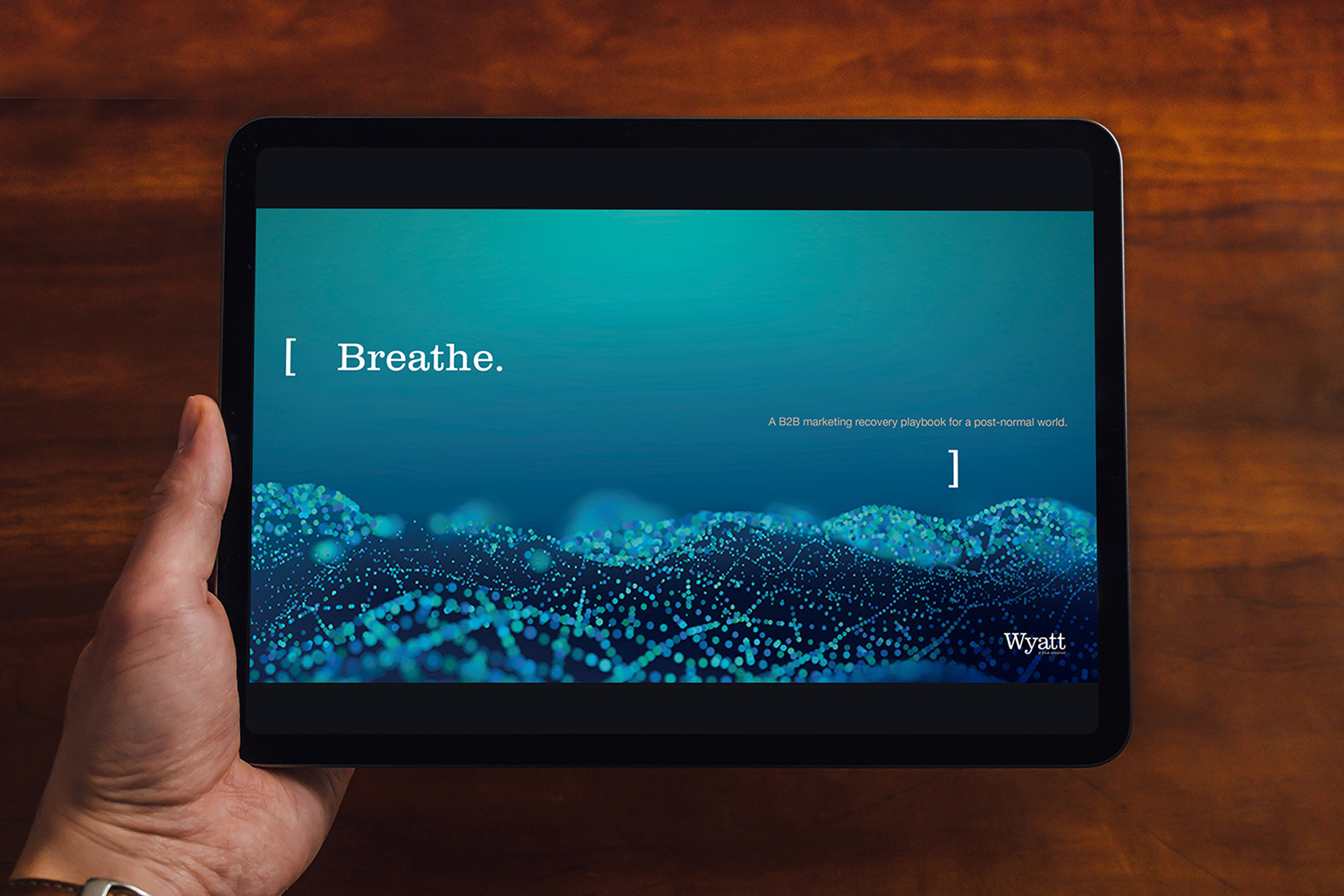 Business brand value creation never stops.
 A new home online and new content for commercial leaders – it's all tied into one overarching purpose for our agency: business brand value creation. And this mission never stops. Throughout the rigours of lockdown, as the virus has run its course across the world, we've been quietly, consistently adding value to our clients' brands and businesses, enabling sustainable success in the world to come. So, yes, it's been quite the year. Here's to the rest of it – and beyond.
For a primer on how value remains the essential currency for businesses, we've also launched our post-normal, post-digital playbook, Breathe: a guide for marketers in negotiating a brave new world. It's available to request here.
To learn more about how we can help your brand unlock its hidden value, get in touch at hello@wyattinternational.com or call +44 (0)121 454 8181.