B2B Marketing Predictions & Tips
Over the last decade, the B2B marketing landscape has changed dramatically.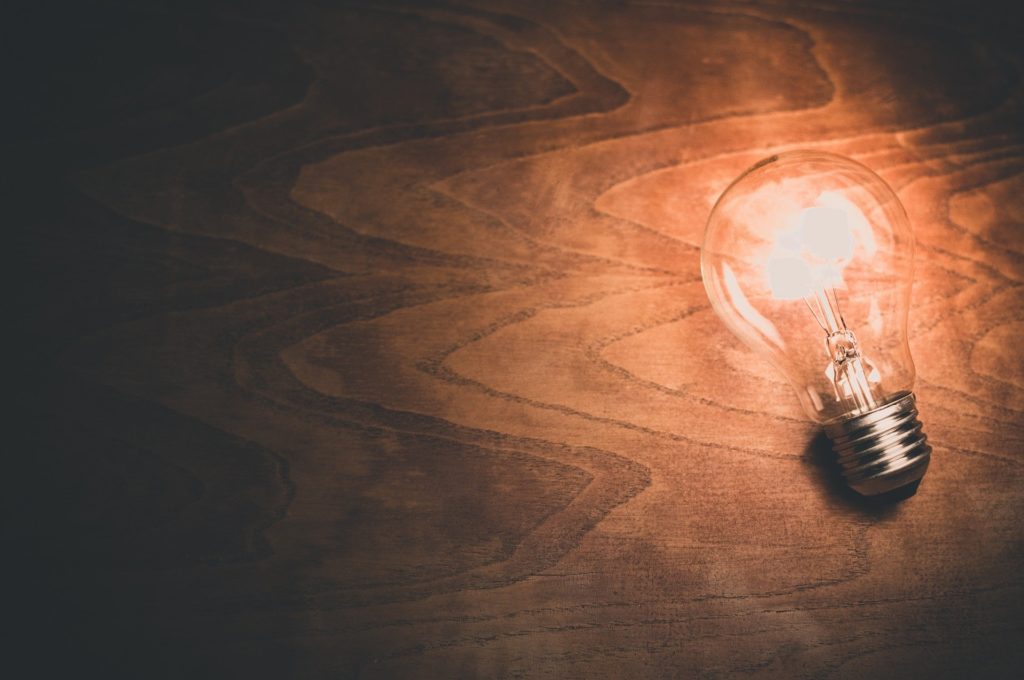 According to Fronetics, B2B buyers make an average of 12 searches online before engaging with a specific brand's website and expect an experience similar to a B2C purchase. To help you stay ahead of the curve, we've spoken to some fellow marketing experts to see if they had any B2B marketing tips and predictions to help you get ahead this year.
It's no longer about the key decision-maker.
The B2B marketing funnel has more decision-makers involved in the final say than ever before, which is why marketers will need to target their efforts to multiple personas, rather than a sole decision-maker. Digital Marketing Manager at Staffordshire University, Azeem Ahmad says:
"Typically, there are nearly seven people are involved in the B2B decision making process – all of which have different marketing personas. Businesses want marketers to understand them. The B2C space is moving towards persona/audience-driven marketing – there's no reason why this shouldn't translate across to B2B. Adapt your campaigns now to be ready for this change, and you will start to see success before your competitors."
"Typically, there are nearly seven people are involved in the B2B decision making process."
Consumer consciousness will have an impact.
Consumer consciousness is impacting how B2C market and message their products. B2B marketing will start to feel the effects in Q1 and beyond, explains Realise Marketing's Consultant, Rebecca Coldicott:
"We have started to see on the B2C side how consumer behaviour is shifting in retail to become more environmentally conscious, and this trend is in the early stages of fruition. Companies should consider how this could apply to their industry to maximise this opportunity and stay one step ahead of the competition.
"This might mean streamlining services, rethinking products and their utilisation, or removing waste from both physical and digital processes. For many, there will be efficiency and corporate social responsibility gains to be found. There may also be opportunities identified for new product development to fit changing B2B consumer demand."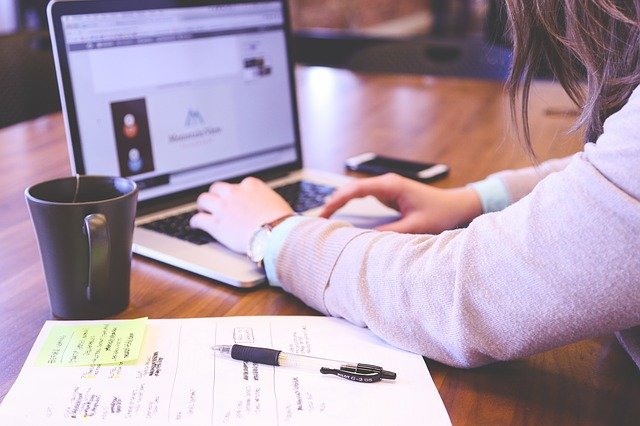 Businesses will see the benefits of quality content.
Consumers are bombarded with excess content, which is why companies need to spend more time creating less content.
Marketers will focus on creating more high-quality, valuable pieces of content, rather than publishing several pieces of content for the sake of it. CEO of Better Proposals, Adam Hempenstall explains:
"B2B marketing company leaders are smart enough to realise that churning out 20 blog posts per day without meaningful goals or structure is not going to make an impact. 2020 will be the year when marketers spend more money on higher quality content. This will be a hard blow to those companies used to paying pennies for their content, but once they see the ROI of well-researched, persuasively written content that ranks and converts, they will never want to return to content mills and subpar writers."
"Churning out 20 blog posts per day without meaningful goals or structure is not going to make an impact."
User-centric content will become a priority.
Every marketer knows that engaging the user is the ultimate goal. However, Marcus Svensson, CMO of Albacross, says that just being able to hook your audience is no longer enough.
"I strongly believe that content marketing will continue evolving in 2020, and creating result-oriented content will be one of the tactics worth trying. The first rule related to this style of content is that it must appeal to your ideal customer. 
"Before creating a single piece of content, we make sure that we have a deep understanding of our ideal customer. We focus not only on how much traffic and how many leads we're driving through content but also on the impact that content has on each stage of the customer journey."
Position Zero will become the norm.
According to Perficient Digital, rich results that were displayed on mobile had doubled in comparison to 2018, pushing #1 further down the search engine results page (SERPs).
Chloé Bodard, SEO and Digital Marketing Consultant at Bodard Digital predicts that the elusive position zero will become standard practice across both B2B and B2C, as Google strives to give the user the answer immediately. Chloé explains:
"Search is likely to see zero-click searches becoming the norm in 2020, as Google tries to become the final destination of a user's journey. Optimising websites for rich and featured snippets will consequently become increasingly important, as well as giving more consideration and thought to the keywords likely to translate into clicks from SERPs."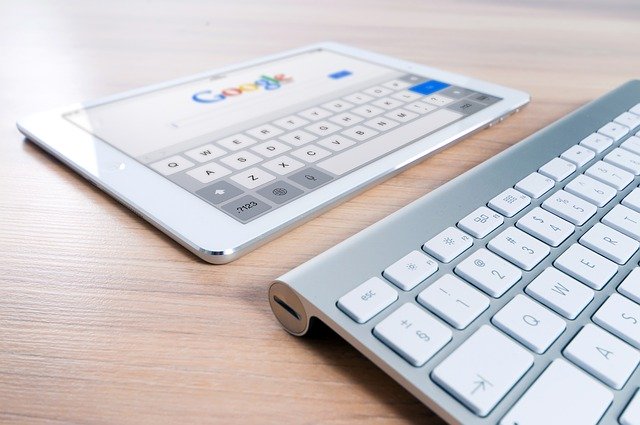 NLP tools will become a priority.
Depending on the industry a content marketer is writing for, the jargon used can be complex and difficult to read – this becomes incredibly challenging as both search engines and users crave content that's easy to digest. B2B marketers will utilise Google's own Natural Language Processing (NLP) tool in order to ensure their content is both readable and crawlable.  Frank Olivo from Sagapixel says:
"Content marketers writing for a B2B audience in mind can likely benefit from learning to use a tool like Clearscope or even Google's own Natural Language Processing (NLP) tool to analyse content before publishing. NLP tools are more accessible than ever, requiring less and less technical knowledge to use. Understanding how a machine crawls a piece of content allows us to make edits that better align with the concepts, topics, and keywords we wish to rank for. Learning how to use these tools effectively will likely benefit us in 2020 and beyond."
"NLP tools are more accessible than ever, requiring less and less technical knowledge to use."
There will be more focus on personalisation (despite GDPR).
According to Chanty's CMO, Olga Mykhoparkina, B2B marketing will place more focus on personalisation, despite the fact that data laws such as GDPR are making it increasingly difficult for websites to collect and store data. Olga explains:
"We'll have to focus on making our communications more personalised, even though all we have are emails and names. Basically, B2B marketing will go back in time since we'll have to do more personalisation and less automation. This may slow things down, but the connections we will build this way will be stronger and more authentic – I have yet to see a B2B company making it big with automated marketing efforts."
Paid ads will get even more personalised.
Meriem Nacer, PPC and Digital Marketing Consultant at 4M Digital Consulting Ltd, predicts that B2B businesses will delve even further into their paid search data to truly understand the key trends and traffic drivers, and align their findings to specific platforms. Whether it's Google Ads, Twitter or LinkedIn, each channel will play a specific part in a potential lead's journey. Meriem says:
"From the initial click through to the conversion point, every single channel will have a different part to play in that journey, and you use the data you have to tailor your activities to a specific audience on that platform. This means you can tailor ads more specifically to people, and be more creative with the way you talk to them. This personalisation, in turn, will drive them to convert with your brand."
Tom Zsomborgi, CFO of  Kinsta also agrees, saying, "B2B marketers will even more heavily rely on and use the available data to start and manage their campaigns. GDPR doesn't make our life easier but I predict we will see more targeted PPC campaigns based on conversion data – instead of just "burning the budget" method."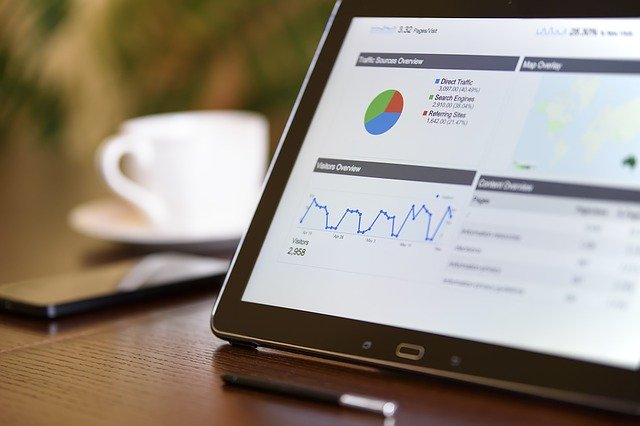 Rise of the non c-suite decision makers.
The network of B2B researchers has grown significantly within organisations, meaning strategies that only target senior execs as 'the key decision makers' are missing a trick, as Olly Forrester from Wyatt International explains:
"At Wyatt, we're increasingly looking at engineers, specifiers and installers as the influential target personas. These gatekeepers spend significant amounts of time researching solutions and collating this information for senior execs, who don't have the capacity (or knowledge) to get weighed down in the detail. While CMOs, CIOs and CTOs give final authority, the heavy influence throughout the purchase journey often comes from below."
If you're interested in learning more about brand storytelling and marketing for your business, get in touch with us via email at hello@wyattinternational.com or call us on 0121 454 8181. We've been breaking boundaries since 1964.