5 ways to keep social moving when the world seems to have stopped
Senior Social Media Exec, Sarah Turpin shares her tips on how to run social media accounts when the world goes into panic mode.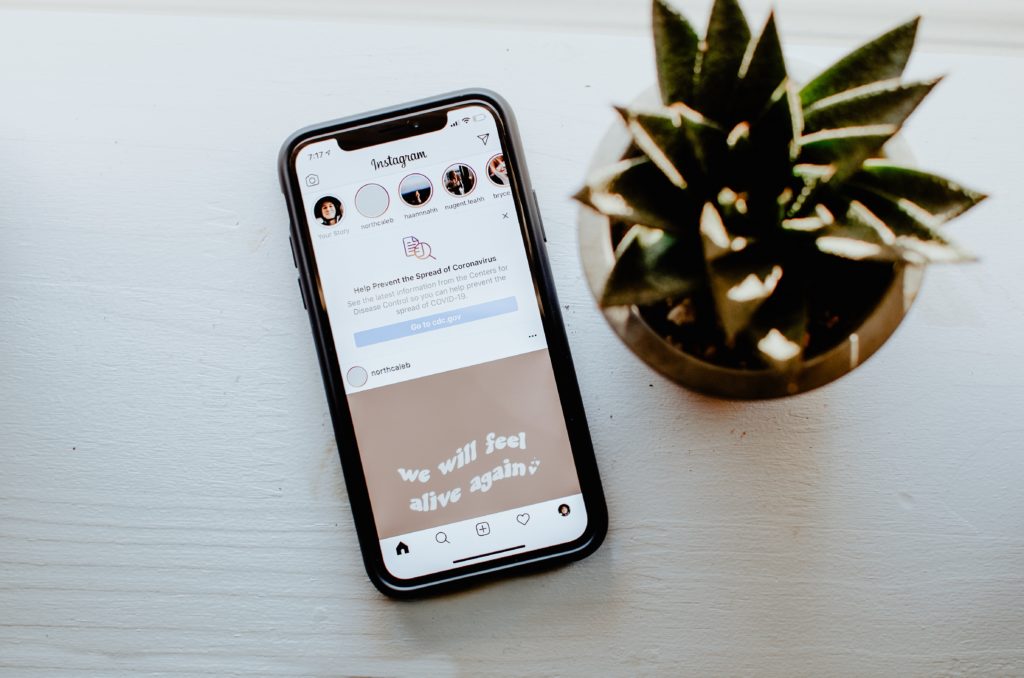 When it comes to social media, things move fast. Sometimes it's a 10-year challenge or a world record egg and sometimes it's a global pandemic.
As a Social Media Manager, it's important to have a plan in place for any kind of situation, but sometimes a PR crisis can just hit you out of nowhere. Our Senior Social Media Exec, Sarah Turpin shares how she's keeping on top of her social media accounts.
1. Turn off your paid ads.
Remember that event you've been planning to attend since last year? Double check to see if the event is still going ahead- it's more than likely that many trade shows, press events and talks will be cancelled in an attempt to prevent germs from spreading.
If your event has been cancelled, make sure your paid ads are either paused or turned off so you're not unnecessarily spending money on a cancelled event. Now, this doesn't mean cancel all of your paid ads – there is still room for brand awareness and you might find that PPC actually is cheaper at this time, just make sure your content is sensitive!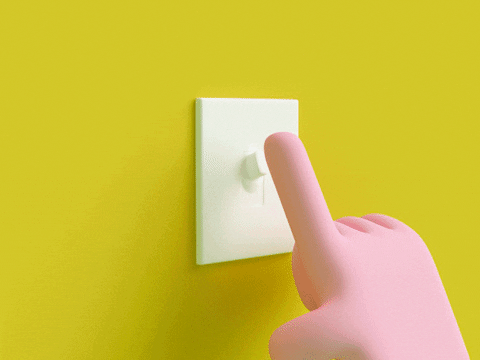 2. Consider webinars or Facebook/Instagram live.
Maybe you're hosting an event instead? Certain events don't necessarily have to be cancelled. Weigh up whether or not you can make your event digital. Webinars are a great way of hosting planned talks and seminars.
They're a great way of safely engaging your audience, so they can still gain access to your content, just from the comfort of their own homes. Hosting a more interactive event? Facebook and Instagram Live are great options for shorter events that involve Q&A's.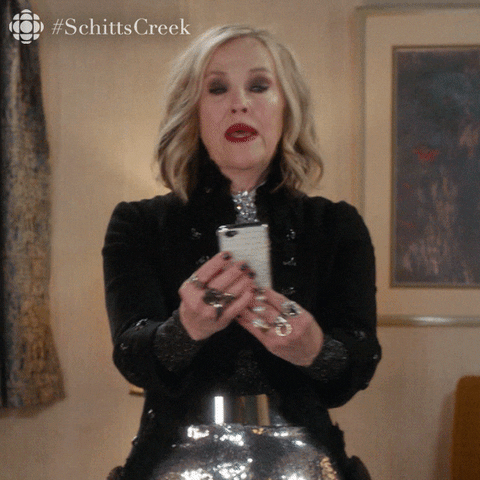 3. Take a look at any planned and previous content.
When a crisis is unforeseeable and you've already planned content for the next few months, it's always a good idea to go back and review it. Any content that your clients should be posting right now should be sensitive and relevant.
This may mean going back a few days and removing any posts that may now seem insensitive to the situation or ultimately removing content from your schedule.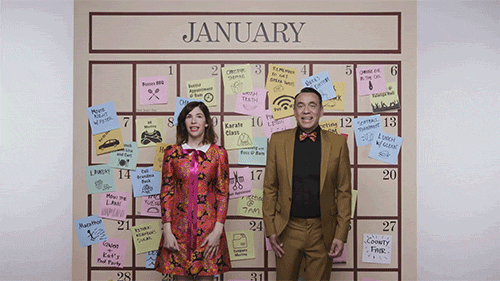 4. Create a response map.
A response map will be your best friend in a crisis. During challenging times people are often scared and looking for answers, which means a lot of the time their first instinct for quick answers will be your social media platforms.
Keep track of questions and comments that are coming in regularly and liaise with your client on the best way to respond to these issues. That way, you'll always be prepared to respond to a whole range of scenarios as soon as they come in.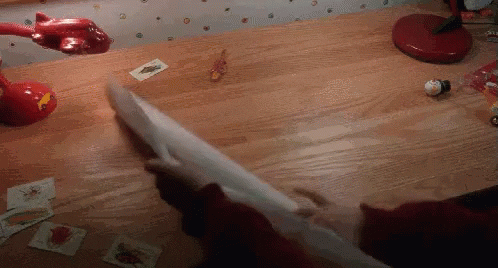 5. Monitor, monitor, monitor and monitor some more!
Monitoring should be a pretty normal part of any social media managers day, but this becomes even more critical during a crisis. Keeping an eye on your mentions means you can keep track of any positive or negative things people are saying about your company or client.
Contributing to the conversation will ultimately help you control the narrative and stay in touch with your audience. Don't forget to keep up with the trending topics around coronavirus as well, you can gain lots of insight into how others are reacting through hashtags such as #WFH, #Coronavirus and #StayHomeStaySafe.
The next few weeks are going to be difficult for clients and audiences alike, so it's more important than ever that we are leading with empathy and making sure that we're keeping conversations open, honest and transparent. And make sure that you're keeping in touch with your team, we're here to support each other, even if it is only a virtual hug.
If you need help with your social media, SEO or digital strategy, get in touch at hello@wyattinternational.com or call 0121 454 8181.