2021. A fast-moving year that ended in glory.
As 2021 draws to an end, we look back on some great achievements – and look forward with optimism to 2022. Because whichever way you look, there's plenty to talk about and be thankful for.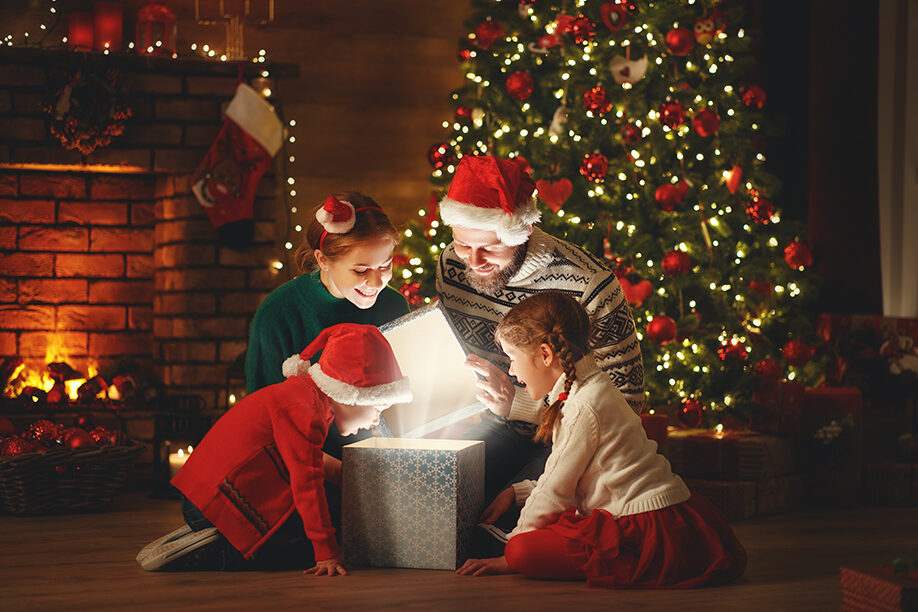 It's been a busy but great year for Wyatt, and it ended with an early Christmas present. On 2nd December, we won Best Brand Positioning at the CMAs. The work involved a strategy to migrate brand equity from Armstrong Ceiling Solutions to Zentia, a brand we created from scratch – including the name, identity, vision and values. One of the construction industry's biggest branding challenges in a decade, this was delivered in double-quick time. The award recognised our ability to deliver great work, and to accelerate value creation for our clients.
Life in the fast lane.
In many ways, acceleration was our word of the year – especially as we brought forward our plans to create a truly bilateral agency – one that combined world-class activation with high level strategic advocacy. This resulted in our very own 'Accelerator' strategic consultancy. Comprising senior expertise across key disciplines including branding, digital, sustainability and construction, this team supercharges performance by injecting ideas and energy into critical B2B projects.
The success of Zentia was a flagship success for this team, highlighting our ability to identify and uncover the value hidden within our clients' brands. There were plenty of other examples over the year, including Pandrol's 'Back on Track' pan-European truck tour which took the brand's rail innovations on the road – with exceptional results, so our feet are still firmly pressed to the pedal.
Keeping pace with ever changing needs.
We've also shifted up a gear in new business by winning a number of new accounts including Accsys, Acumentice, Axil, Parkside (Topps Tiles) and Toro, the world's leading supplier of golf equipment and irrigation systems. Right now, we're hard at work on a new wave of campaigns for these brands. No doubt you'll see and hear more in the New Year.
To keep pace with the demands of our clients, we've ramped up our team, bringing seven new people onboard. These cover PR, social media, account management, SEO and content creation. The most senior arrival has been Matt Lakey, our new Head of Digital Transformation & Performance, who joins us from McCann Erickson. In keeping with a year of acceleration, they've all hit the ground running.
Running events, walking up mountains.
Despite putting in the hours, our people still found time to support our year's chosen charity – the Birmingham Children's Hospital. During the year we ran events including quiz nights, while a team of adventurers attempted Snowdon on a sponsored walk. All of these efforts paid off and we raised a grand total of almost £2,000. This Christmas, instead of gifts and a party, we're making another donation to power-up the contribution.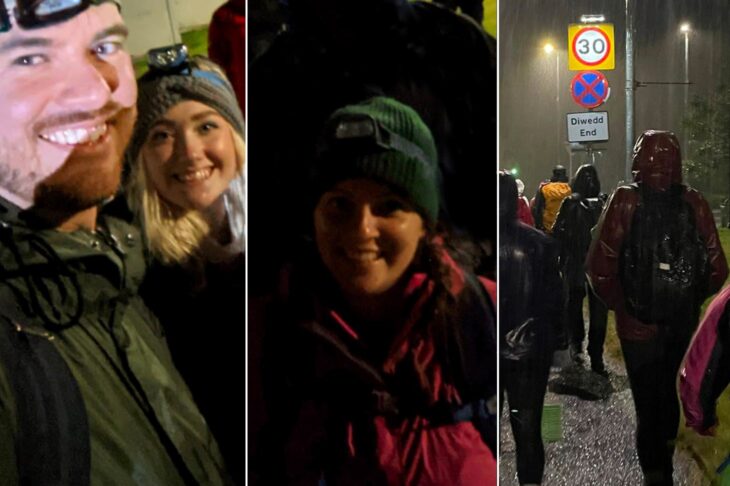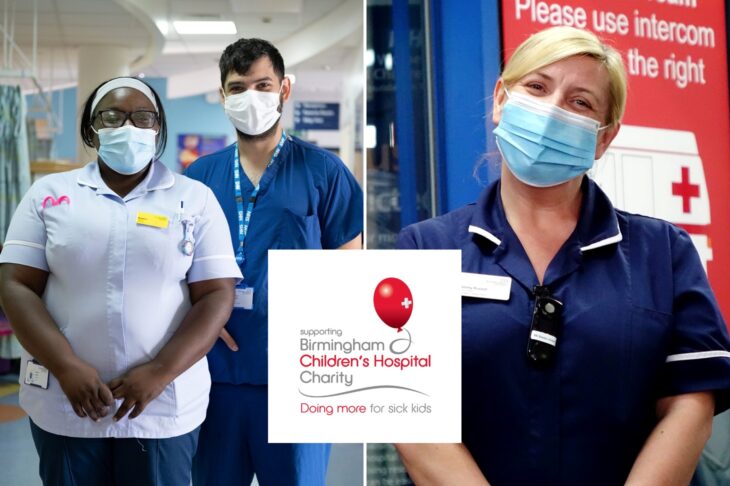 Grounds for real optimism.
So with awards, new accounts, high-profile campaigns, charity events and team additions, it's been a fast-moving year, and we've enjoyed every minute. Now, as we slow down (a bit) for Christmas and look back on events, there's so much to be thankful for – not least the support of our brilliant clients. While many agencies have been slowing down, we've been flat out because of them – all of which gives us real optimism for 2022.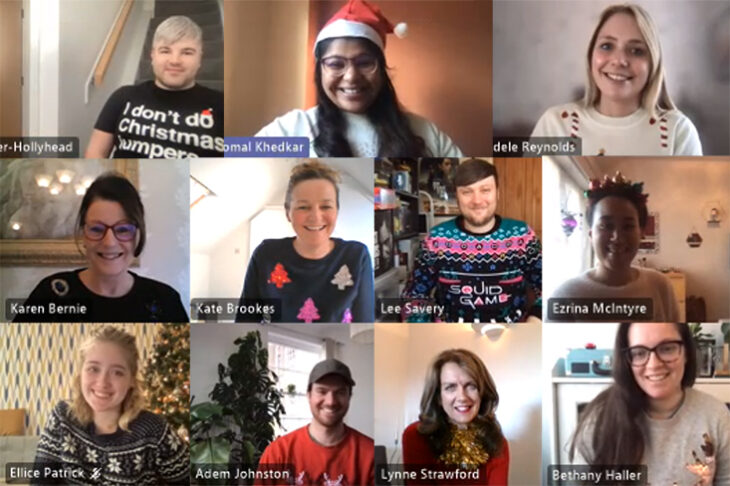 In the meantime, we wish you a great break, festive fun and a very happy New Year. We look forward to catching up in the next one.